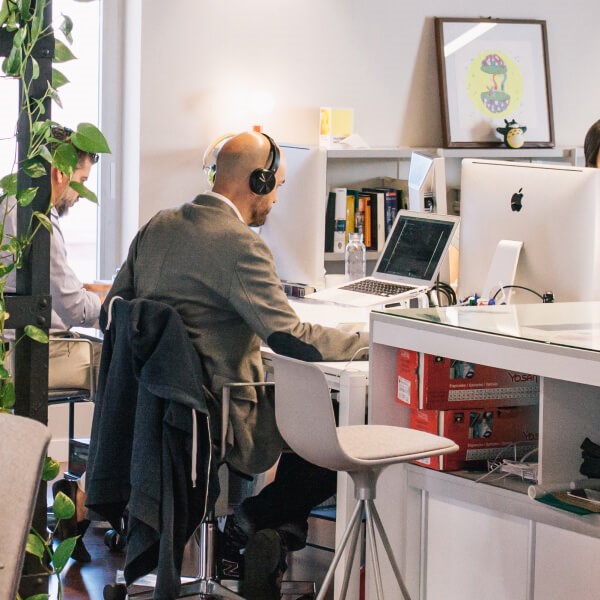 Get World Class Search Engine Optimization Services
SEO stands for Search Engine Optimization. This is the process of structuring a web page so that it is found, read, and crawled-indexed by search engines (Google, Bing, Yahoo) in the most effective manner possible.
Before asking why SEO (Search Engine Optimization) is so important to the success or otherwise of our websites, let's consider a few facts.
When people surf the Internet, they are typically looking for specific information. They all are looking 1 Page of Google search Called Search Engine Result Page (SERP). Very few people will look beyond page 2 of the search results returned. Whatever niche or market you are in there is going to be competition. If your website isn't on page 1, your competition stands a far better chance of getting the sales.
Grow Your Business With Best SEO Services of BalaSolutions
Even if you are targeting the exact vital phrases the surfer is searching for, there could still be thousands of hits, even millions of hits. If you run any form of online business, your primary role in life is to get recognized by the major search engines. Search Engine Optimization is really the only way to do that.
Google, Yahoo, Bing (ex MSN) and Ask account for over 94 percent of all global traffic on the Internet. Why would you invest your precious time and hard-earned money chasing the other 5 percent? Forget about the promotions for automatic submission software.
SEO is not about getting as much traffic as possible. SEO is about focusing through the use of your Best high search volume keywords to get the right traffic for your business website or blog. BALASOLUTIONS helps you to do that efficiently and effectively.